Top 4 Methods to Download Synaptics Touchpad Driver for Windows 10
Jun. 24, 2022 / Updated by Bessie Shaw to Windows 10
The Synaptics touchpad driver is customized to satisfy the specific requirements of your touchpad device manufacturer, including detachable and wireless touchpad devices. If you upgrade to Windows 10, your driver for Synaptics touchpad won't be updated automatically, so you need to download the appropriate Synaptics touchpad driver for Windows 10 to match your new system.
To ensure that you download the genuine synaptics touchpad driver for Windows 10, you could use the following four methods, applied to HP, Asus, Dell, Lenovo, Acer, Toshiba, Lenovo, MSI, Samsung and other brand PCs. All will allow you to achieve the same result, but manual download is tedious and time-consuming and automatic download can save you time and frustration.
1. Update Synaptics Touchpad Driver via Device Manager
You can also use Device Manager to check for your driver status and manually update the current Synaptics touchpad driver. You can follow the steps below:
Step 1. Open "Device Manager".
Step 2. Right-click on your Synaptics touchpad device and choose "Update Driver Software".
Step 3. Click "Let me pick from a list of device drivers on my computer";
Step 4. Click "Have Disk".
Step 5. Click "OK".
2. Use Windows Update to Download Synaptics Touchpad Driver
You could also use Windows Update to get the right Synaptics touchpad driver for your device. Here's how:
1. Click Start menu and click "Settings".
2. Click "Update & recovery".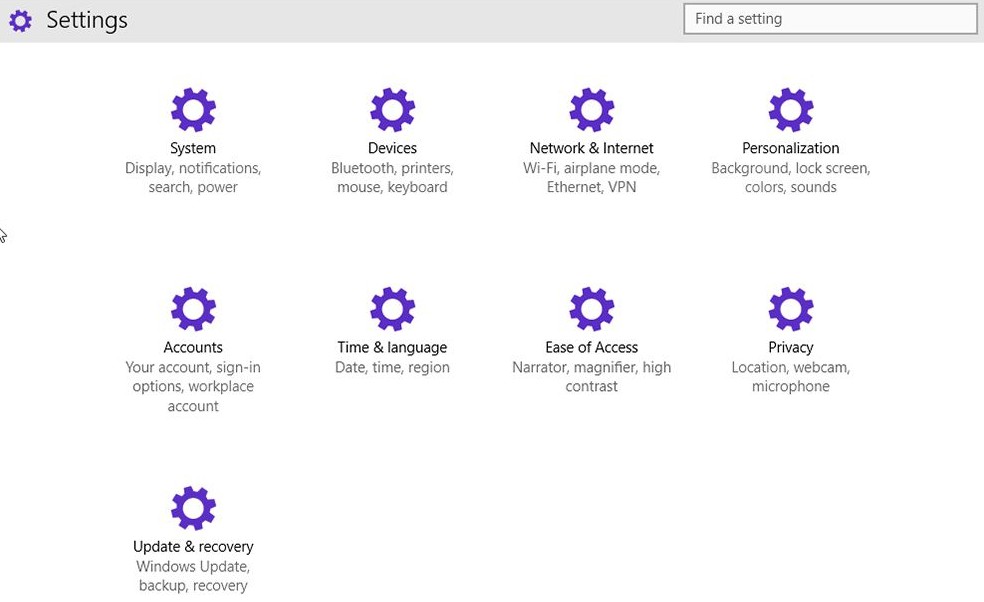 3. Click "Windows Update". In right pane, click "Check for updates". Windows will search for the latest Synaptics touchpad driver update.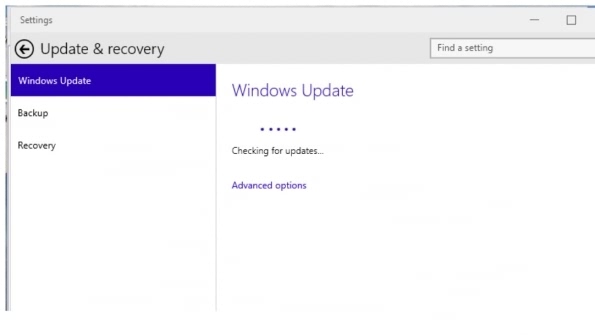 4. Select your required Synaptics touchpad driver version.
5. Click "OK" and click "Install updates".
3. Device Manufacturer's Support Page
You could visit the support page of your device manufacturer to download the Synaptics touchpad driver. Please make sure you download the exact Synaptics touchpad driver version for Windows 10. Incompatible driver may trigger driver crashes, screen flickering, black screen, driver power state failure and other problems.
4. Synaptics Touchpad Driver Download Utility -- Driver Talent
The easiest and quickest way to download the Synaptics touchpad driver is to use a driver download utility. We recommend Driver Talent, which enables you to instantly download the genuine Synaptics touchpad driver, not from the third-party.
Click the button below to free download Driver Talent directly.

Here are 3 easy steps to download Synaptics touchpad driver for Windows 10 automatically with Driver Talent.
Step 1. Scan Your PC
Click "Scan" to free scan your PC, outdated, corrupt, broken or missing Synaptics touchpad driver will be detected.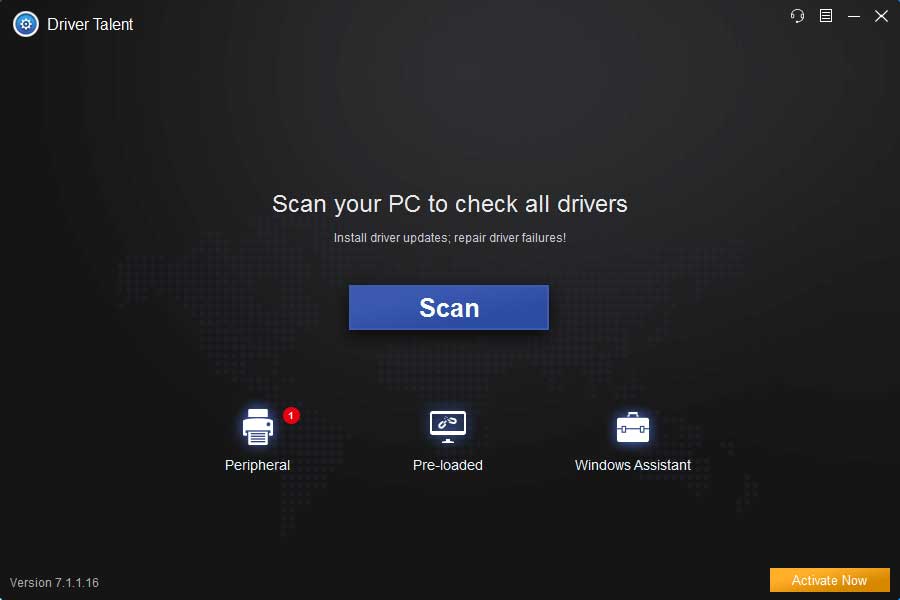 Step 2. Download and Update Synaptics Touchpad Driver for Windows 10
You can click "Repair" or "Update" to download and install the Synaptics touchpad driver for Windows 10 in minutes.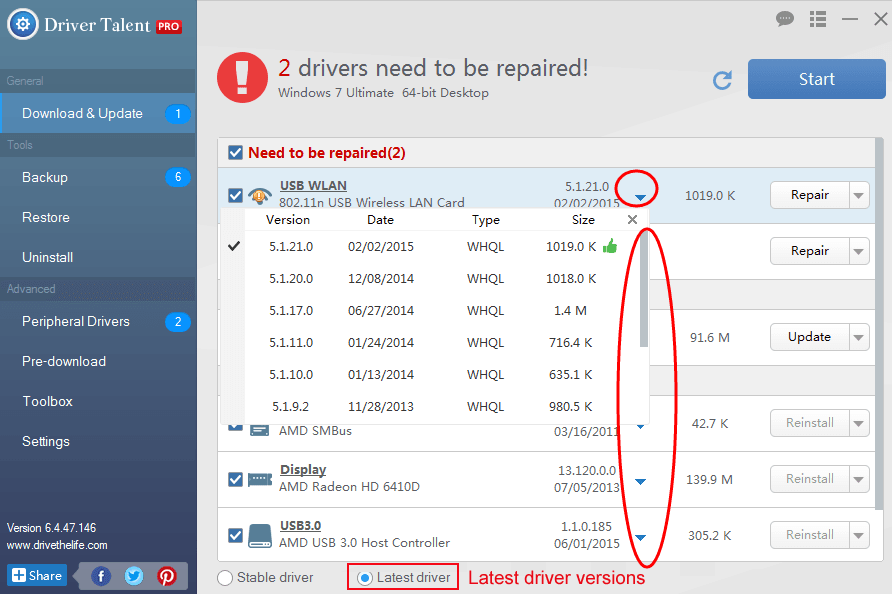 Step 3. Reboot Your PC
Reboot your PC to make the Synaptics touchpad driver update take effect.

Synaptics USB Touchpad Driver Download
If you use an external Synaptics toucpad to connect to a computer, you need to download the Synaptics USB touchpad driver, please see How to Free Download, Install or Update USB Driver on Your Laptop or Desktop.
Backup & Restore Drivers
It is highly recommend to make a backup of drivers, in case you need to reinstall some drivers. Setting a restore point before installing a new Synaptics touchpad driver is a quick way to restore your driver to a previous version.
You may also like to check out:
If you have any Synaptics touchpad driver download problem, please leave comments below this article.
Recommended Download