4 Ways to Fix Bad Pool Caller 0x000000C2 in Windows 10
Jun. 24, 2022 / Updated by Helia to Windows 10
Bad Pool Caller (error code 0x000000C2) is one of the blue screen of death (BSoD) issues occurring after the Windows 10 upgrade. The bug check indicates that the memory is not functioning properly or the software or hardware is stuck on compatibility problems. This causes the current thread make an invalid pool request or use defective resources. If the Bad Pool Caller BSoD error isn't fixed in time, system issues like graphics problem, endless reboot loop, 100% disk usage, etc. will occur and annoy you.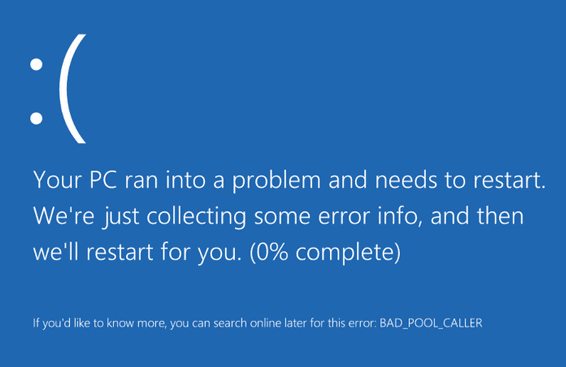 How to Fix 0x000000C2 Bad Pool Caller in Windows 10
There are some effective solutions you can take to fix such Bad Pool Caller error. If you have little knowledge of the inner workings of Windows, it is recommended you take the automated solutions.
Note: If you fail to enter Windows 10 when encountering Bad Pool Caller BSoD problem, you can go to the Safe Mode by carrying out the steps below and take methods provided below to fix the issue:
1. Hold the power button and shut down from the blue screen. Do this over 3 times until you see the Recovery screen.
2. Click See advanced repair options>Troubleshoot>Advanced options>Windows Startup Settings>Restart.
3. Press F4/F5 to Enter Safe Mode (with Networking).
Way 1. Check Recently Installed Hardware or Software
You need to check if the hardware or software is installed correctly.
1. Check the ports and cables and see if the hardware is attached securely. You can also unplug some hardware and clean up the dust, and then reconnect it.
2. Remove external USB devices in case your computer detects devices during the booting.
3. If you are able to enter Windows, remove or uninstall software you installed before seeing Bad Pool Caller blue screen.
Now restart the PC to see if this fixes the Bad Pool Caller 0x000000C2 error. If not, go on the reading.
Way 2. Go to Event Viewer and Check What Cause the Bad Pool Caller
If you're not sure what causes the Bad_Pool_Caller in your Windows 10, you can enter Event Viewer and to check the system event logs and troubleshoot Windows Bad Pool Caller error.
1. Use Windows shortcut keysWin + R to launch Run. And then type eventvwr.msc into the dialog box and hit Enter.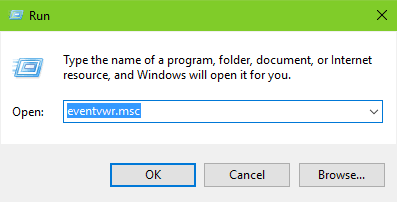 2. In Event Viewer, expand Windows Logs and navigate to Application.
3. Check the latest event with Error under Level and Application Error under Source in the middle pane.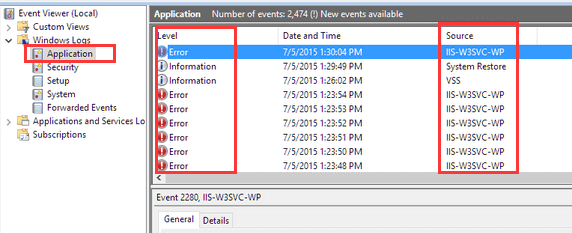 If you find errors with the applications, do a search for related solutions.
Way 3. Do a Hard Drive Checking
Check the hard drive for file system errors. Note: Before the checking, close all the opening files and running programs.
1. Click This PC on the desktop and then go to Local Disk (C:) and right click to select Properties.
2. Choose Tools tab and click the Check button.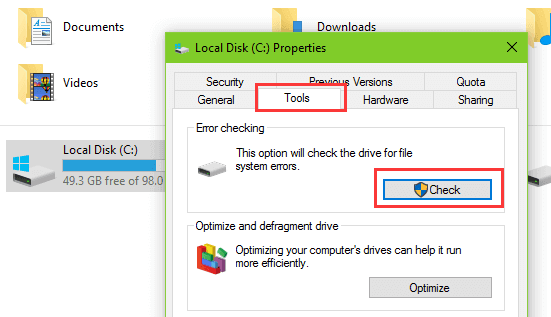 3. In Error Checking Local Disk (C:), if it notice you there's no error, you can still click on Scan drive to do the checking. If it detects errors, you need to check the disk and repair it.
Besides, you can also use CHKDSK command to check disk error in Windows.
When you finish the repairing, restart the PC to see if the Bad_Pool_Caller 0x000000C2 error still persists.
Way 4. Update Drivers and Fix Bad Pool Caller BSoD
Outdated, incompatible or incorrectly configured drivers can also cause BSoD bug check, such as 0x0000003B System_Service_Exception blue screen, WHEA UNCORRECTABLE ERROR, Windows 10 DRIVER_IRQL_NOT_LESS_OR_EQUAL error, Bad_Pool_Caller 0x000000C2 error, etc. So you need to update drivers in your Windows 10 PC, including graphics drivers, network drivers, USB drivers and more.
You can download the driver updates manually or use driver managers like Driver Talent to solution driver problem in one click.
Click the button above to get Driver Talent directly and follow the steps to update drivers instantly and fix the Bad Pool Caller blue screen error.
1. Click Scan to detect problematic drivers on your PC, including outdated drivers, missing drivers or broken drivers.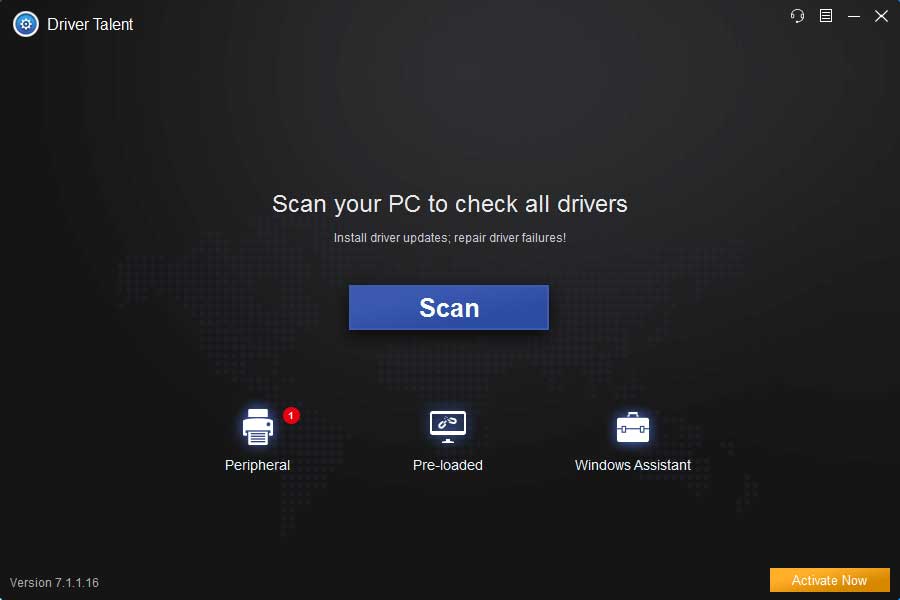 2. Click Update to download and install the latest and best-match drivers for your Windows 10.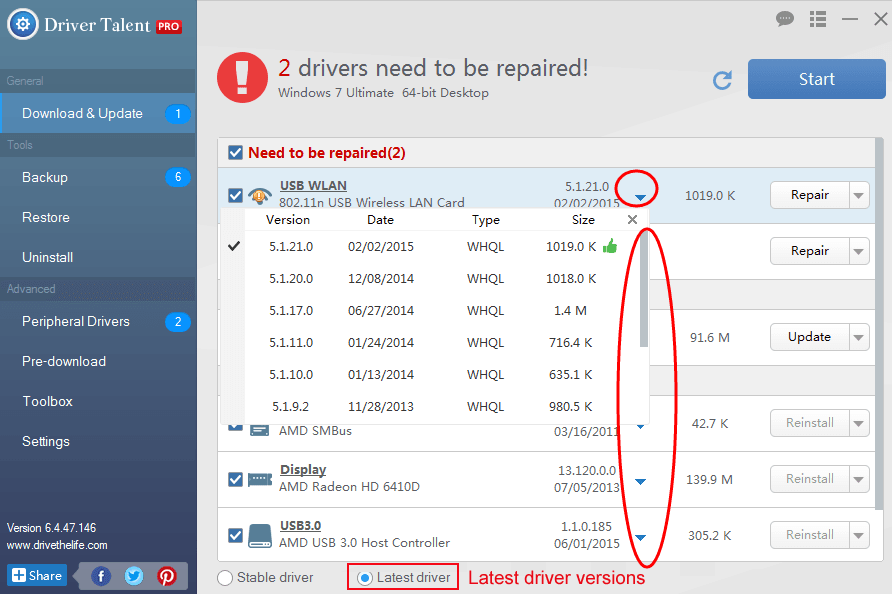 3. Reboot in order to make the driver changes take effect and fix the BSoD problem.
Note: It is better to backup drivers before any driver changes in case some system issues occur suddenly.
All of the above are the common and effective solutions for how to fix 0x000000C2 Bad Pool Caller in Windows 10. If you know other methods for this, inform us by comment please. If you're looking for solutions for Windows 10-related issues, see Windows 10 Issues and Fix.
Recommended Download