Top 3 Ways to Fix Windows 10 Blue Screen Error on a Laptop
Aug. 06, 2018 / Updated by Bessie Shaw to Windows 10
How to fix the Blue Screen error on a laptop in Windows 10? Recently, plenty of users report that they encounter the Blue screen of Death after Windows update. Below are 2 ways to help you fix the Blue Screen of Death issue after Windows 10 Update, applied to HP, Dell, Acer, Asus, Lenovo and other brand laptops.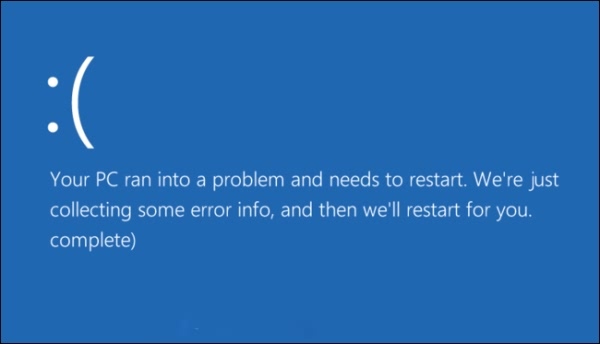 1. Update Device Drivers to Fix Windows 10 Blue Screen Error on a Laptop
The blue screen after Windows 10 Update issue is often driver related. You could use Device Manager to update drivers for your devices, which is a pretty time-consuming process. Besides, Windows itself may not find a new compatible driver for you. Alternatively, you could apply a professional driver download and update utility tool like Driver Talent, which enables you to download and install the best-matched device drivers for your computer in minutes to fix the Windows 10 Update blue screen problem.
Click the button below to download Driver Talent directly.
Follow the 3 easy steps below to automatically download and update device drivers for Windows 10 Update with Driver Talent.

Step 1. Scan Your Computer
Launch Driver Talent and make a full scan of your PC to identify problematic drivers.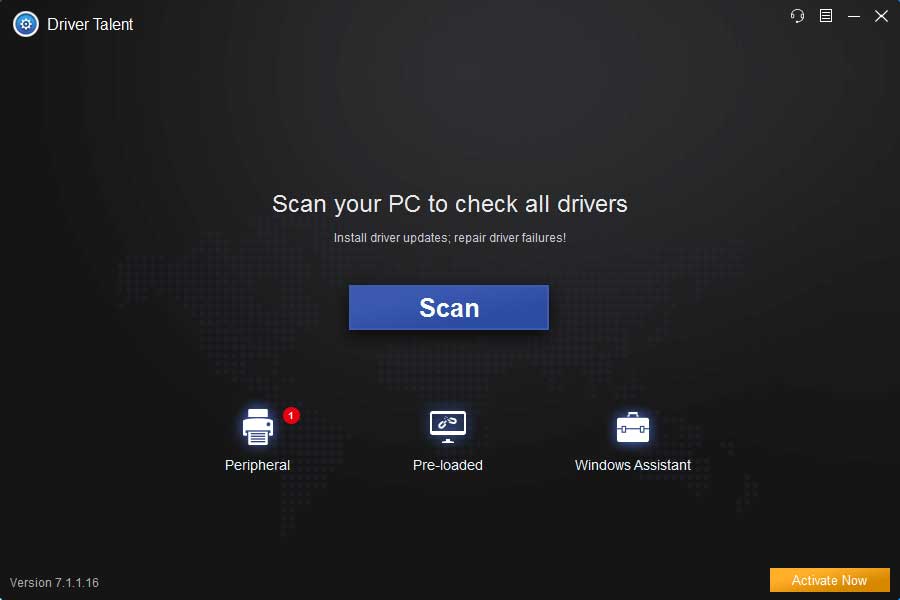 Step 2. Update Device Drivers for Windows 10 Update
One-click "Repair" to fix those outdated, corrupted, broken or missing device drivers, including display drivers and other hardware drivers. You are also allowed to one-click "Update" to keep all your device drivers for Windows 10 Update to the newest version. Don't update what ain't broken except graphics drivers.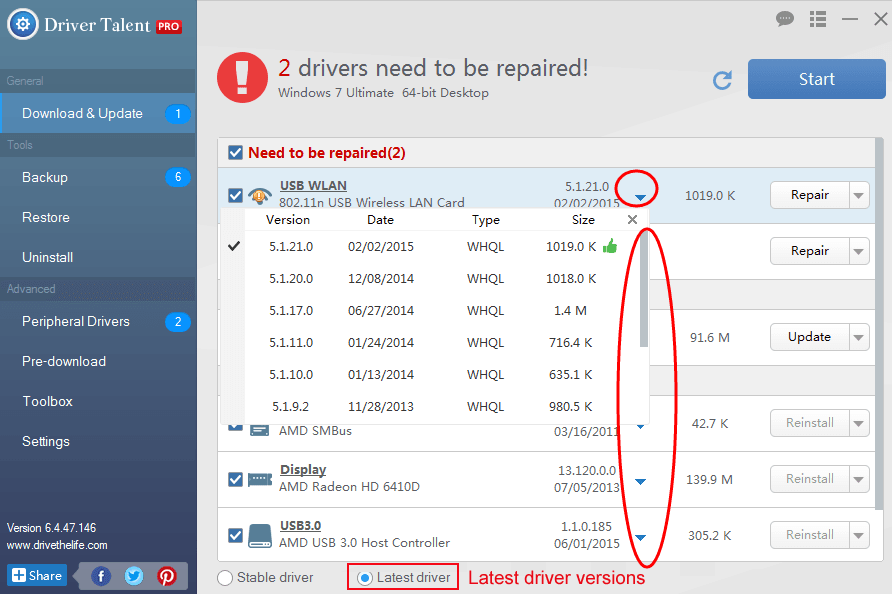 See Also:
3. Reboot Your Computer
Reboot your PC to make all device driver updates take into effect.
Note: It is strongly recommended to make a backup of your drivers prior to installing new Windows 10 Update drivers to prevent driver crashes.
Apart from being a drivers download and update utility, Drive Talent offers other premium features, such as drivers restore, system restore, drivers pre-download for another PC, PC Repair, hardware detection, VR support check and PC speed up, etc.
2. Update Your Antivirus Software to Fix Blue Screen Error after Windows 10 Update
A lot of users have reported that the Antivirus software Avast could cause the Blue Screen of Death (BSoD) on PCs running Windows 10 Update. According to Avast, they've release a patch to fix the Windows 10 Update blue screen issue. The updated patch should hopefully help you resolve the blue screen issue after Windows 10 Update. If not, you'd better uninstall your antivirus software.
3. Replace Your Memory or Hard Drive
The bad memory chip or hard drive could also result in the Windows 10 Update blue screen problem. You could perform diagnostic tests of your system memory and hard drives. You could use the built-in Windows Memory Diagnostics Tool to diagnose whether your memory goes bad. To test the hard drive, you could use Microsoft's Error Checking, which could scan your hard drive to identify a range of errors. If tests fail, you need to replace your memory or hard drive.
See Also:
Top 7 Ways to Fix Blue Screen Issue on Windows 10
4 Fixes for Igdkmd64.sys Blue Screen Error in Windows 10/8/7
If you know any other methods to fix the Blue Screen after Windows 10 Update issue, make sure to share with us in the comments section below.
Recommended Download