OTG USB Drivers for Windows 10, 8.1, 8, 7, Vista, XP
Jun. 24, 2022 / Updated by Helia to Windows Driver Solutions
OTG USB driver is a program that allows for optimal function of Windows computer by facilitating the communication between the Windows OS and hardware devices that support USB OTG technology, like Android phone, Android tablet, digital camera, printer, etc. Though you don't need to install the USB driver for an Android OTG mobile device, it is still necessary to keep the OTG USB drivers up-to-date if you connect the peripheral devices to your PC with a USB OTG cable or adapter.
What Is USB OTG
USB OTG (abbreviation of USB On-The-Go) is a USB connection specification that supports data transfer without a computer. Generally, the USB connectors follow a relationship: USB Host (controls information in and out) and USB Slave. But such one-way USB feature is too inconvenient to transfer data anywhere and anytime. Then we have USB OTG connector, which acts as both a USB Slave device and a USB Host.
With an OTG USB cable, you can transfer music from a PC (a host) to a USB flash drive (a slave) as well as copy photos from a smartphone (a host) to the USB drive (a slave) directly.
USB OTG standard now is available on ports like microUSB, USB 2.0, USB 3.0 and USB Type-C.
See Also: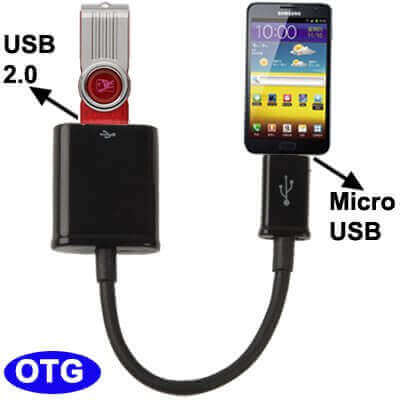 Why It Is Necessary to Download OTG USB Drivers for Windows OS
OTG USB drivers work like the normal USB peripheral drivers, but it is important to update OTG USB drivers in your Windows 10/8.1/8/7/Vista/XP computer. Most of the USB connection problems are caused by outdated, incorrectly configured or incompatible USB drivers, like USB 3.0 crashes, USB device not recognized, MTP connection problem, HTC Vive USB errors, etc. So to keep good communication between the USB devices and the Windows, you need to check and update the OTG drivers regularly.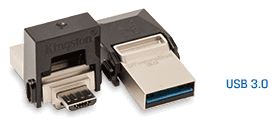 How to Download OTG USB Drivers for Your Windows PC
There are many resources for you to download the driver. Windows Update is the built-in tool you can use to download the driver updates. But this can cause old driver leftovers that occupy the disk space. OTG USB drivers download from some non-official sites may bring virus and result in other computer issues such as endless reboot loop, black screen, 100% disk usage and more. One efficient workaround is to use professional driver download utilities, for example, Driver Talent. Such application can help you download and install OTG USB driver updates regularly and fix problems caused by faulty drivers.
You can click the button above to get it directly and download proper OTG USB drivers with the steps below:
Step 1. Scan the PC for Faulty OTG USB Drivers
Click "Scan" and Driver Talent will detect the PC for those outdated, missing or broken OTG drivers.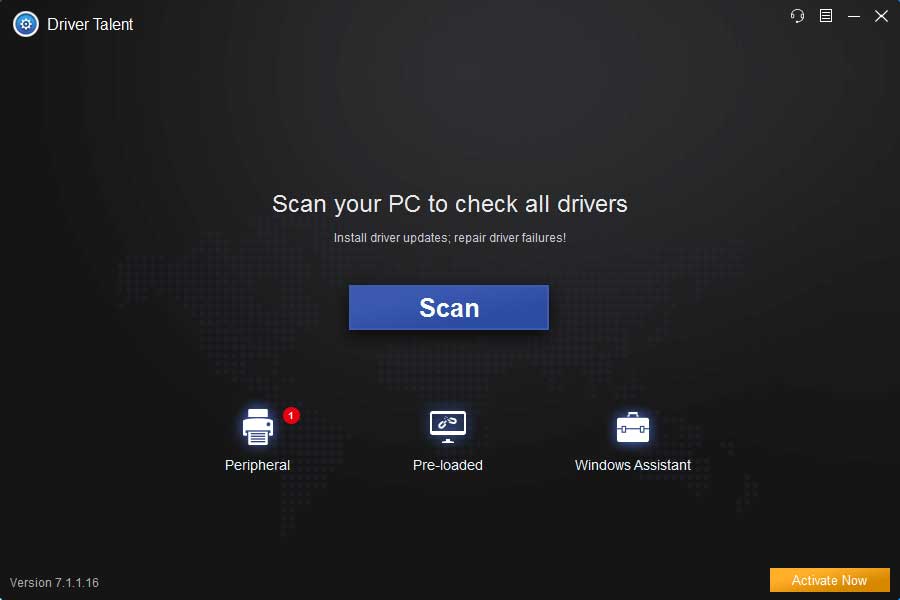 Step 2. Download Appropriate Driver Updates
After the scanning, click "Update" to download and install the best-match OTG USB 2.0 drivers, OTG USB 3.0 drivers or OTG USB Type-C drivers.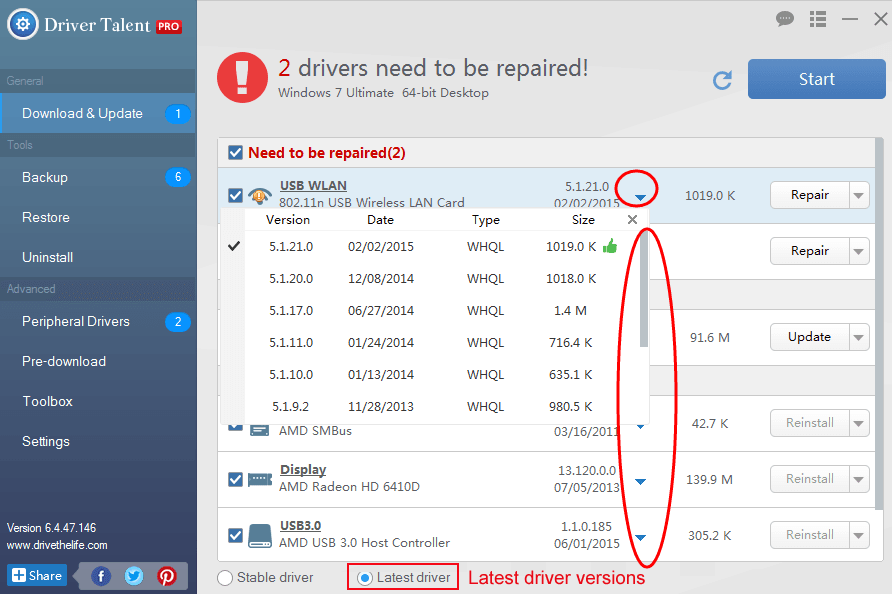 Step 3. Restart the Computer
Once the driver installation finishes, you need to restart the computer to make all the driver changes take effect.
Note: It is recommended to backup drivers on your Windows PC before any driver changes in case some system issues occur suddenly.
Thank you for visiting this site. If you have any questions or suggestions for this subject OTG USB drivers download, just reach for the comment section below and tell us. If you're looking for other drivers for your Windows computer, see Download, Update & Fix Your Windows Drivers.

Recommended Download